Strapped for cash? Secure your holiday with a 25% deposit!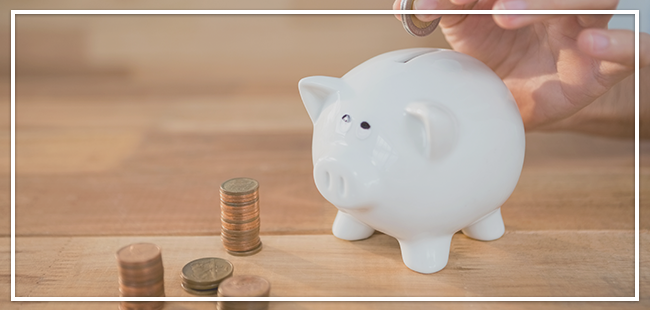 STRAPPED FOR CA
SH?
Secure your peak period holiday with a

25% deposit

- You only need
to pay the balance 30 days before check-in, so no more excuses, start
browsing our website today and secure your dream holiday!
Offer applies to reservations with an occupation date of 60 days or more from the booking date.
Offer only applies to single reservations to the value of R5000 or more. Should the balance
of the reservation not be settled 30 days prior to the arrival date, the reservation will be
cancelled, and deposit forfeited. Deposit required is 25% of the total due.
Standard TradeUnipoint terms and conditions apply at all times.
Tue 04 Sep 18