Pay It Off!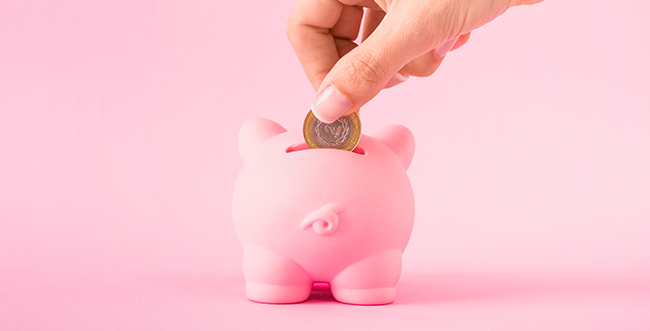 PAY IT OFF!
We know how expensive holidays can be,
therefore we offer you a deposit option!
You will only need to pay a 25% deposit to secure your
holiday and pay the balance 30 days prior to check-in.
www.gomelo.co.za | +27 (012) 996 5120 | info@gomelo.co.za
Terms and conditions:
Offer applies to reservations with an arrival date of 60 days or more from the booking date.
Should the balance of the reservation not be settled 30 days prior to the arrival date, the
reservation will be cancelled, and deposit forfeited. Deposit required is 25% of the
total due. Standard Gomelo terms and conditions apply at all times.
Tue 01 Dec 20